the endless pursuit of student success.
Our only customer is student success, everyone else is our partner.
Student success comes from focus, commitment, and a belief that all students can learn. Many say "Those students can't learn". We say, "We don't know how to teach these students, yet." We are looking for educational partners seeking better student performance.

Future Ready Graduates
Today's graduation requirements account for 1/3rd of the skills needed to be successful. How do we bridge the gap in our current systems to meet 21st and 22nd century skills?
Continuous Improvement
Change is not easy without an understanding of key processes. Continuous improvement provides a clear approach to defining and deploying quality educational experiences.
Technology Integration
Technology advances human performance and cost effectiveness. Think "both-and", not, "either-or". Both-and thinking acknowledges the incredible power educators have when effectively using technology.
Parent & Business Engagement
Educators and students don't work in isolation. Parents and businesses are key to long term success. Engaging both in meaningful ways is critical to successful students and productive schools.
Next generation application sparks reading growth
Consider the impact of a 93% reduction in time taken to get one year of growth for below level readers while challenging already skilled readers.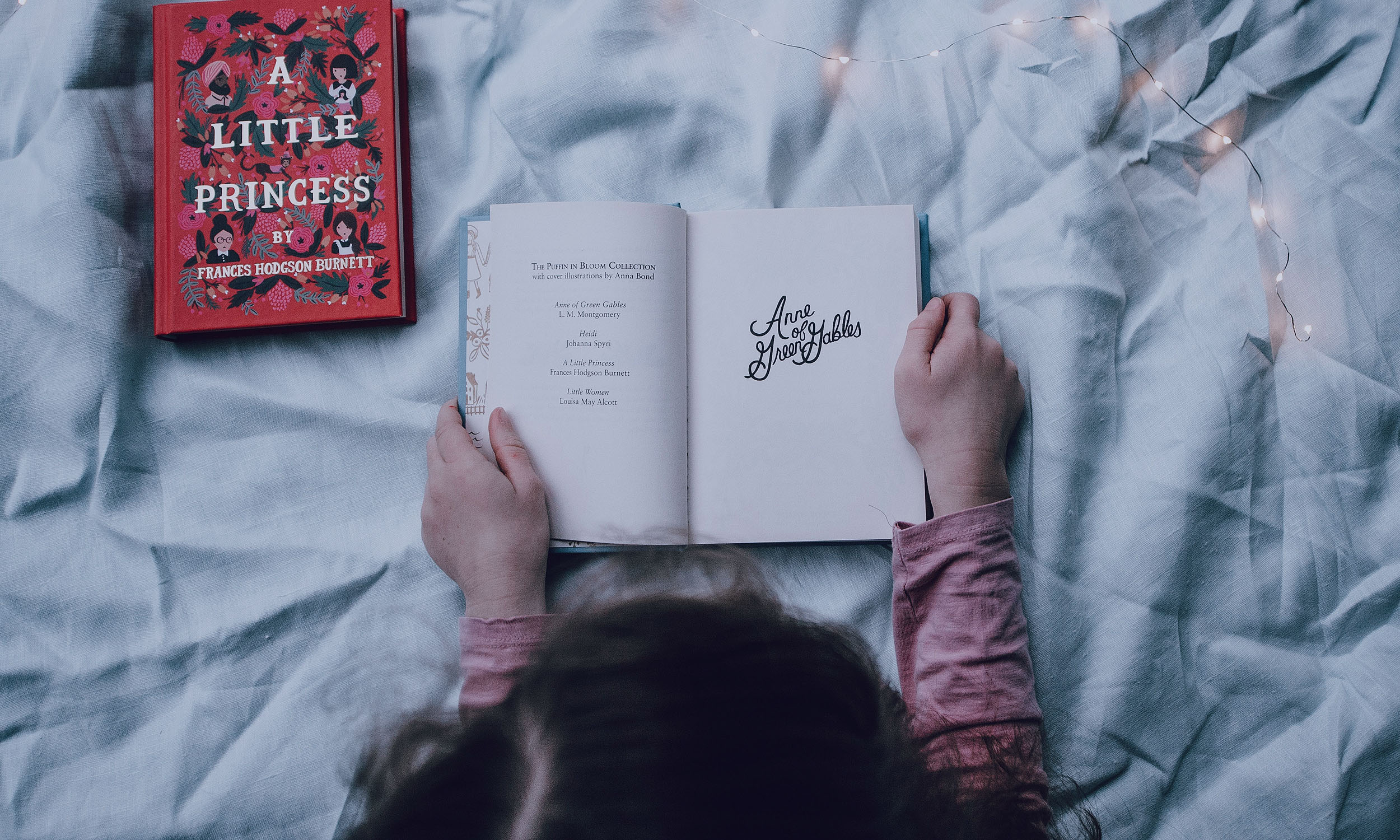 Breaking with tradition
Student success is our passion
School success is too often defined by something other than true student success. Student success has too often been defined by activity. We must singularly define educator success in terms of real intellectual, emotional, and physical change within the student. Every activity we undertake must answer the question, "What good for whom?"
Ready to transform your student results?
CF Educational Solutions seeks to partner with schools focused on student results-driven solutions designed to equip their students with the skills needed to succeed.