Context
The idea that children could receive an individualized curriculum based on their specific needs sold me on the program.
Jennifer Smith had taught fourth grade for 16 years, she wanted to make sure she was delivering all the reading skills her second grade students needed to be successful readers. MindPlay sounded perfect for students with a variety of reading abilities.
A MindPlay trial converts to a school year implementation and within 6 months students saw unprecedented gains.
An interview with Jennifer Smith
My 2017-18 second grade class consisted of 19 students: two IEP (inclusion for science and social studies only); five reading intervention; and 12 regular education. The preview ran from November through December, 2017. At that time my students worked on MindPlay 30 minutes a day, four days a week. After we purchased MindPlay in January, 2018, students worked on the program five days a week until the end of the school year and had an average of 30 usage hours.
My students and I worked together to help each other understand the ins and outs of the program. One strategy that I found highly beneficial was using a headset splitter to access the system with the students. By doing this, I could help the children when they were struggling to understand a concept or to execute the directions. This approach allowed me to quickly address concerns, reduce frustrations encountered by the children, and help students make the biggest gains.
At first, we struggled to reach 100 percent fidelity, and in January, we made it our goal to reach daily fidelity for each student.
We learned when and how to log off: If students stopped half way through a lesson, the program restarted them at the beginning of the lesson the next time they signed in. We also learned that it was not a set amount of time that made a student reach 100 percent fidelity for the day. The children also determined that headphones and a mouse made the program easier to navigate.
Once I saw the preview results, I totally bought into MindPlay.
MindPlay
By only targeting the needs of students MindPlay can get struggling readers to grade level while challenging those already there.
Students made a big jump in grammar, phonics, and vocabulary, and this carried over into writing, reading and word study.
Students had increases in their national AIMSweb scores.
Their Maze Comprehension scores were amazing: 13 of 17 students were over the 50% benchmark with at least a score of 15. Those students who did not meet benchmark made incredible growth based on their fall benchmark data. A large percentage of my students had scores above average.
Their AIMSweb R-CBM fluency scores increased greatly over benchmark: 13 of 17 students scored well above a benchmark score of 92 WPM. Even those students who did not make benchmark had significant gains in fluency.
Reading levels increased significantly: Students went from below grade level to above grade level with an average of 30 usage hours on MindPlay.
A regular education student with ADHD went from 56 words per minute (wpm) in the fall to 106 wpm in the spring based on the AIMSweb RCBM assessment. On the Maze, this student also went from 2 correct in the fall to 15 correct in the spring.
One student went from 60 wpm to 115 wpm on the AIMSweb R-CBM and went from 6 correct to 24 correct on the Maze Test.
Another student went from 44 wpm to 125 on the AIMSweb R-CBM, and went from 1 correct to 16 correct on the Maze Test.
A student who had not attended school regularly in previous years came to second grade as an "A" reader, not knowing all of his letters and their sounds, and now is a "G" reader, based on the Jan Richardson Next Step Guided Reading Assessment. This student went from being a non-reader to reading at about the 1.5 grade reading level in 25 usage hours on MindPlay.
22% reduction in critical readers (2 or more years behind) and a 38% increase in grade level readers.
38% Increase in Proficiency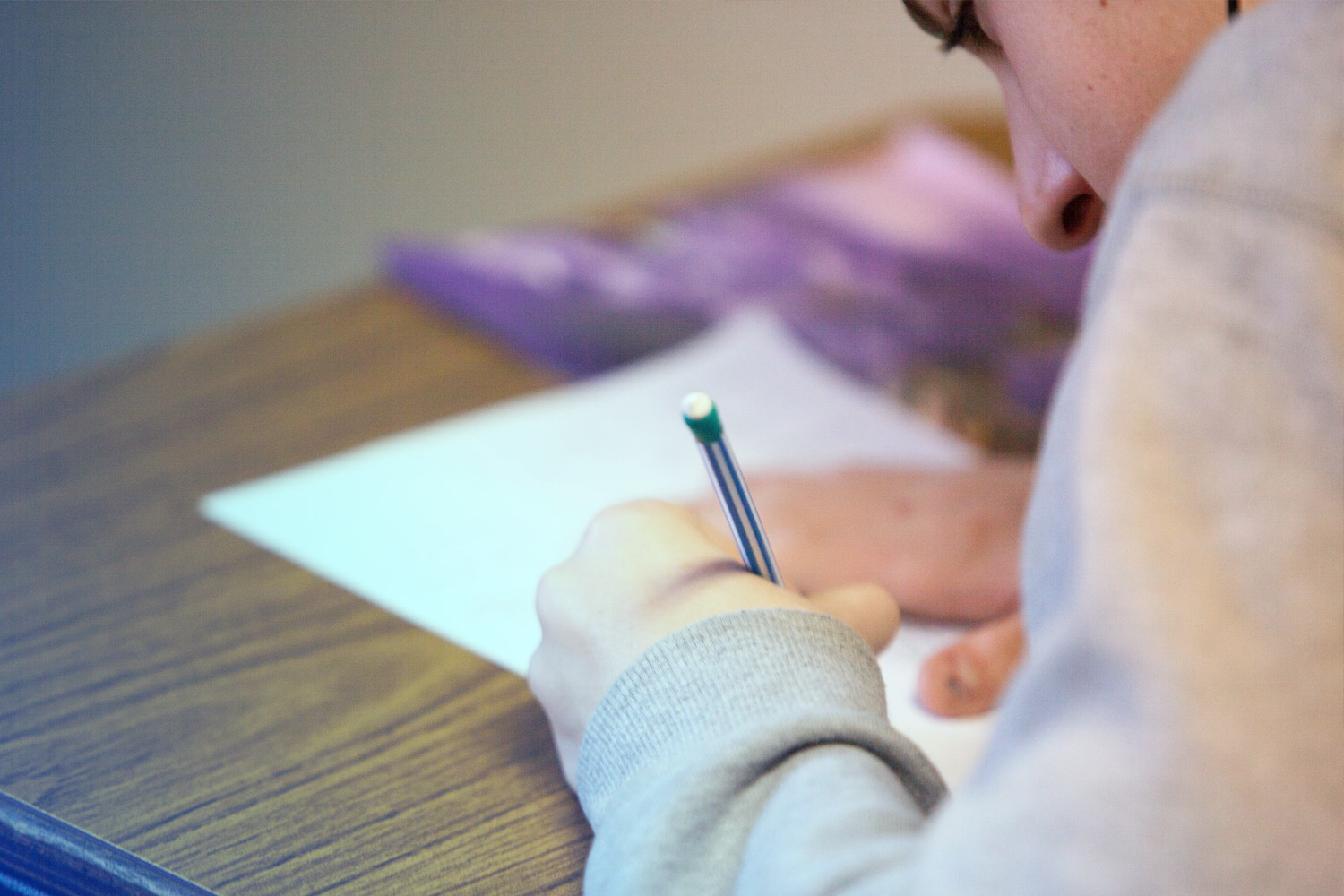 44 wpm to 125 wpm on the AIMSweb R-CBM
Ready to transform your student results?
CF Educational Solutions seeks to partner with schools focused on student results-driven solutions designed to equip their students with the skills needed to succeed.