Student focused
We believe all Students can learn.
Student success is our passion. We start and end our every thought with student success in mind. CF Educational Solutions is built upon the following deeply held understandings about education and student success. We hope these resonate with you and encourage you to join our quest for greater student success!
Values and People Drive Success –
Core values and quality people are more important than specific processes or strategies. Success can be achieved using many different programs, services, or strategies if quality people make quality choices based on core values.
Education processes can be defined – Education can be broken down into specific processes and those processes can be controlled so student success happens. Education is much more a science than an art. There is clearly art to the effort, but even this art can be supported and improved with quality processes.
Competition and comparison drive excellence – Competition and comparison is valuable in improving student success. There must be a desire to be the best in service to students before high levels of student success can occur. To know if you are the best you must compare and compete.
Education produces talent – Education is a business. It is an enterprise designed to produce certain student success at an affordable price. Educational theory and practice are substantial and cannot be dismissed by business leaders, yet business principles are very informative and cannot be dismissed by educators.
Leadership matters – Leadership matters. Student success relies heavily on classroom instruction, curriculum, assessment, technology, and professional development, but these are only part of the equation. Leadership must exist before any of the above will be useful. Quality leadership is just as important to educational success as is teaching and learning.
Responsiveness requires everyone's thoughts – The most responsive organizations are ones on the verge of chaos…meaning…decisions are being made by everyone, everywhere, all the time. By the way, these are the very conditions exceptional talent thrives!
CF Educational Solutions seeks partners who see greater student success as a passion driven mission. Join us in our quest. Our organizations will both be better for the partnership.
Robert Sommers
Co-Founder, Former Secretary of Education
"We cannot solve our problems with the same thinking we used when we created them."
- Albert Einstein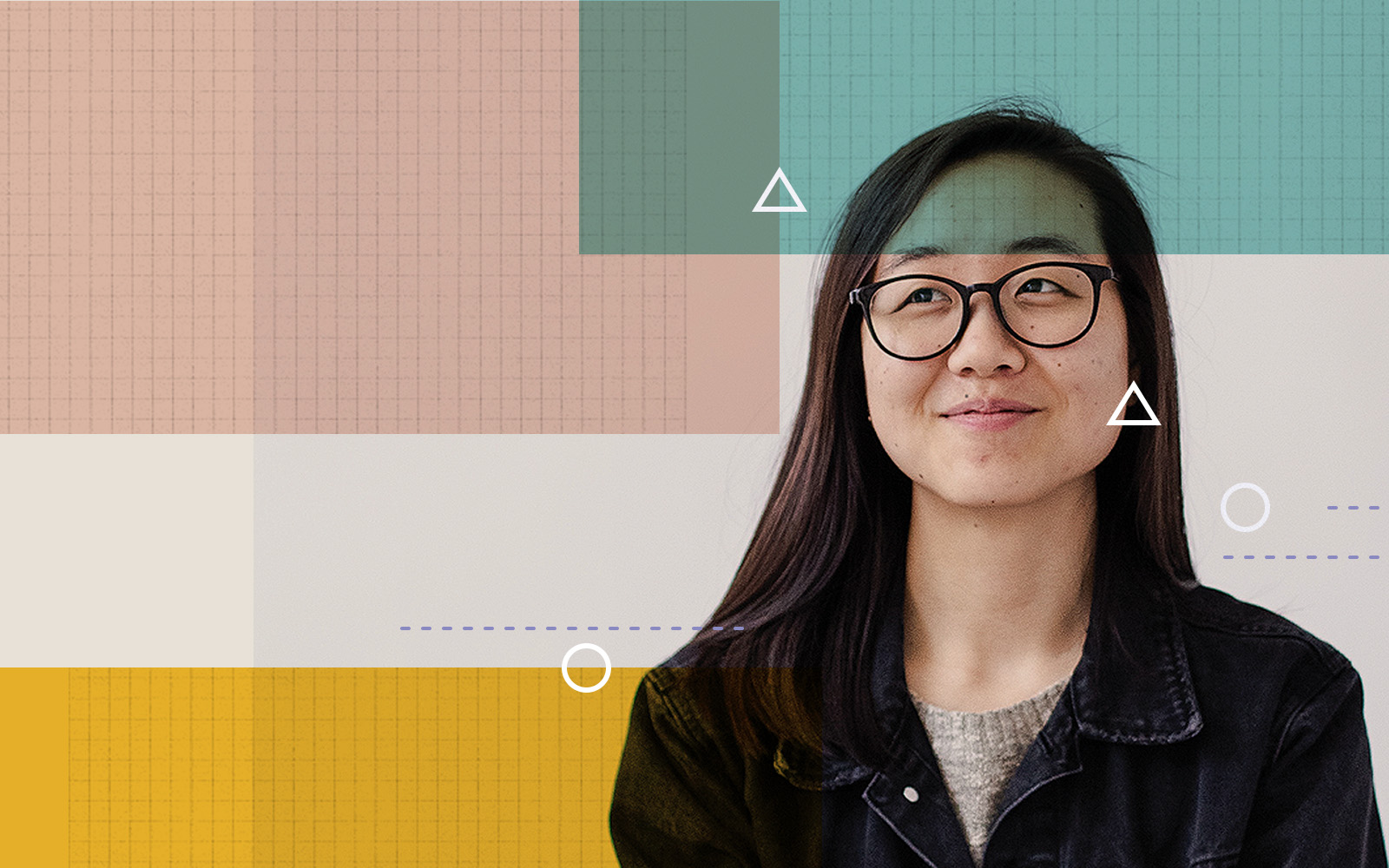 We Are
People for Change
In a search for more impact and purpose we discovered an opportunity to combine our skill sets and set down a path for change. Our efforts define us, our experience defines our work.

Rob Sommers
Co-Founder & Parent
Passionate about connecting problems with solutions and delivering valued communication to everyone involved. "Be kind for everyone you meet is fighting a hard battle." - Plato
Idin Pirasteh
Senior Strategist
When provided with thoughtful leadership, effective instruction and the best supplemental resources, all children can learn. It is our duty to provide future generations with the foundation to grow successfully in life.
Robert Sommers
Co-Founder & Career Educator
Driven by a quest for student results through quality educational experiences. "We don't know how to teach these students, yet" – Butler Tech belief statement
Jessica Jordan
Finance
I am a highly motivated accounting professional with over 10 years of accounting experience. My experience includes overseeing and executing month end close, consolidating financial statements, leading general ledger and accounts payable teams, and facilitating financial planning and management.
Sharon Frankart
Administrative Assistant
Combining her master's degree in management and organizational behavior, corporate experience with AT&T and P&G, and work in private schools and with inner city schools parents, Sharon values contributing to efforts that ensure students are well educated and prepared for life after high school graduation.
Denise Sommers
Client Support
Jim Price
Regional Representative
An experienced career technical educator at the national, state, and local levels who believes all students can learn. His experience includes management, marketing, and problem-solving with adults students and educational institutions who believe in their students.
Jeanie Hayes
ClienT Support
Has a bachelor's and master's degree from Miami University in elementary education, special education, reading and supervision. I have spent 40 enjoyable years in education, and I am looking forward to many more!
Cynthia Rovai
ClienT Support
After earning a BA in German/French Secondary Education at Purdue University and a MA in German at California State University Long Beach, Cindy taught foreign languages for Dayton Public Schools and Middletown City Schools. Retiring after thirty-six years of teaching, Cindy's focus now is on helping teachers guide their students to improvement in reading skills.
Katelyn Niehaus
Policy / Data Analyst
Is a Middle Childhood Math and Science Education major at Bowling Green State University. She is on the Bowling Green Council of Teachers of Mathematics, is an Honors Ambassador, and is in the Math and Science Education in ACTION and Presidential Scholars programs.
Partners in performance
We want to create student success with committed partners.
Who is a committed partner? Someone who defines their success in terms of their student results, not their activities. Someone who is willing to compare their results with a competitive group of other educators. Someone who defines their future in terms of competitive student results. Someone who believes it is within their control to bring about better student results. Finally, someone who believes collaboration and learning are key to their success. If this fits your professional vision, please join us in the endless pursuit of student success.

Ready to transform your school?
Learn how CF Educational Solutions can transform the way you interact with your students, faculty and become a long term partner for positive change.